OLIVE
It provides deep hydration and antioxidant protection. It effectively pampers cracked areas and helps skin regain its hydrolipidic balance.
SAGE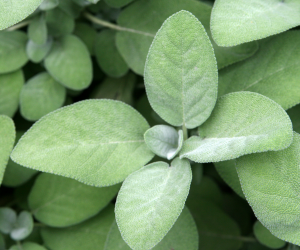 Sage extract has potent antioxidant and soothing action, necessary to maintain healthy, young-looking skin.
PRICKLY PEAR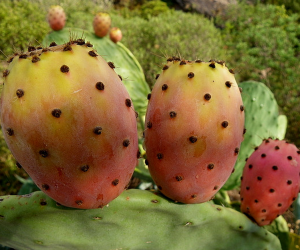 Prickly pear extract, rich in polysaccharides, has hydrating and soothing properties. The organic acids it contains renew tired and dull skin and restore its natural glow.
DITTANY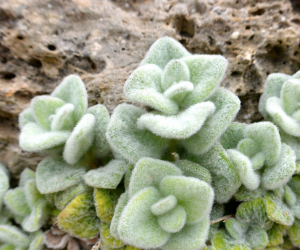 Dittany extract has antioxidant and soothing properties and helps restore skin.
POMEGRANATE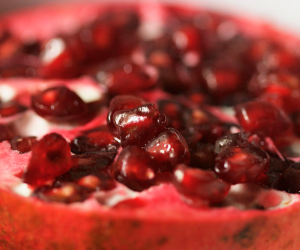 Pomegranate extract is very rich in natural antioxidants including phenolic acids, flavonoids and tannins, and prevents premature aging.
GRAPE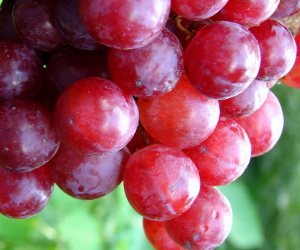 Grape extract is rich in polyphenols, proanthocyanidins, and vitamins C & Ε, all known for their potent antioxidant action, binding free radicals and delaying premature skin aging.
MARJORAM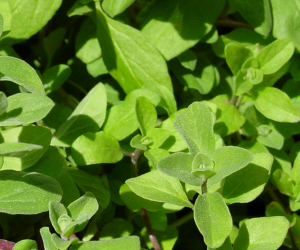 Marjoram extract is known for its muscle-relaxing and anti-fatigue properties. It contains rosmarinic acid, a valuable natural polyphenol that soothes and tones skin offering a uniquely fresh and revitalizing sensation.
CYPRESS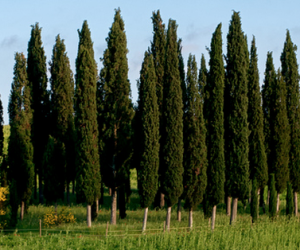 Cypress oil has antioxidant, antibacterial and soothing properties. It tones microcirculation and helps with decongestion.
ARTICHOKE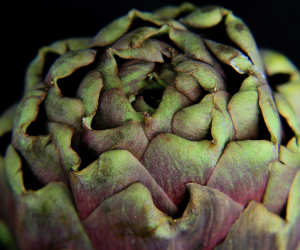 Artichoke extract is rich in cynarin, polyphenols, sterols, magnesium, and potassium. It protects skin from oxidation, it moisturizes and provides toning and nourishment.
AVOCADO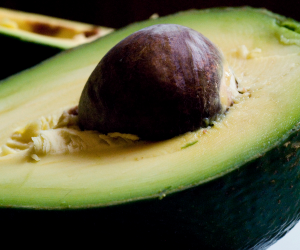 Avocado oil has a high nutritional and antioxidant activity as it contains vitamins A, B and E, and polyunsaturated fatty acids.
SEA FENNEL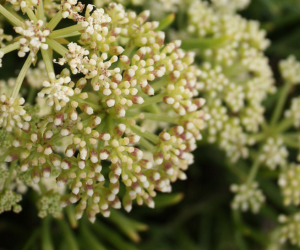 Thanks to the polyphenols it contains, sea fennel extract tones and rejuvenates skin, and blocks oxidative damage caused by UV rays.
ALOE
Aloe extract contains vitamins, minerals and amino acids that soothe and moisturize the skin.